OUR ACTIVITIES
BSB Logistica is your business partner for warehouse management and logistics service provider for manufacturing and distribution companies. BSB Logistica operates both at the customer's premises and at its own warehouses located in Piacenza and Lissone.
It offers the following services
INDUSTRIAL LOGISTICS
BSB Logistics operates in the Contract Logistics sector and in particular in Warehouse Logistics, therefore it deals with all those activities which are carried out within the warehouse, reception of the vehicle, unloading of the goods (both on pallets and in packages).
FOOD LOGISTICS
BSB can handle all food products with a long shelf life (i.e. those that do not require a controlled temperature) and contained in boxes and/or pallets (i.e. not loose). Thanks to the HACCP Certification…

MICROLOGISTICS
It concerns the logistics management of companies that have a small amount of material and/or a small size of products to manage. For example, we talk about micrology management when it comes to…

WAREHOUSE MANAGEMENT
BSB Logistics offers a modern warehouse management solution for manufacturing and distribution companies. This proposal is aimed at all companies wishing to concentrate on the heart of their business….
LOGISTICA INDUSTRIALE
DISTRIBUTIVA E CONSULENZA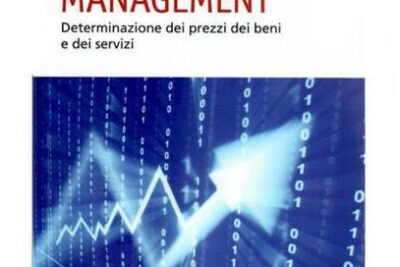 PRICE MANAGEMENT
We were involved in drawing up the draft of the book "Price Management" written by our vice-president Mr. Franco Giacomazzi. This special project provides usable…

BSB: logistics focused on substance for tangible results
Here below we are republishing an interview released to the online magazine Bianco&Bruno. The interview includes some information about our vision and experience and provides…