PUBLISHING SECTOR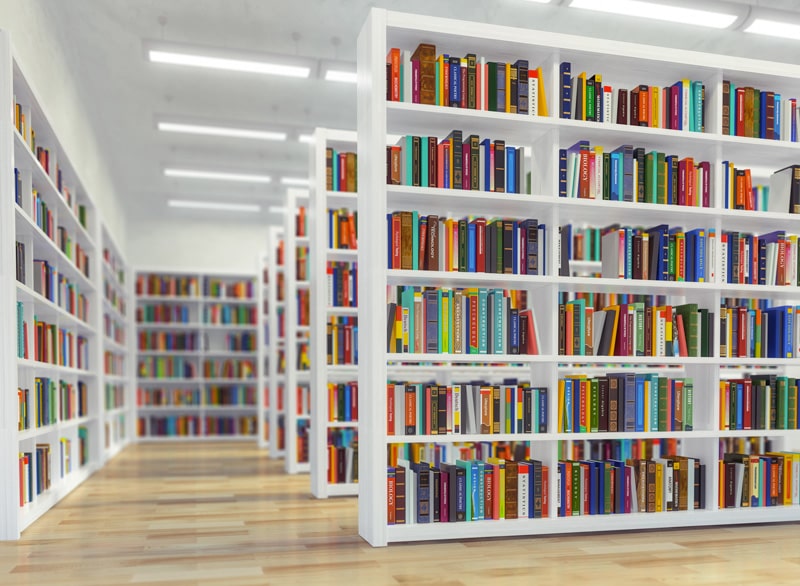 BSB Logistica can independently provide all the following services for the publishing sector:
Receiving the vehicle
Unloading goods (both on pallets and in packages)
Qualitative check on the packaging condition
Quantitative check with respect to the incoming delivery note
Storage on pallet racks or package racks
Use of the sorter
Managing the ISBN label and the package label
Preparing picking lists sent by the customer
Picking by pallet, package or piece
Special processing, ad hoc based on customer needs
Handling the outgoing delivery note received from the customer, completing any CMR for shipments abroad and handling the waybill for the courier
Loading goods onto the outgoing vehicle
All these phases (receipt, storage, picking and shipping) can be supported by an Information System (WMS, Warehouse Management System) that tracks all inbound and outbound movements of goods in the warehouse and provides timely and accurate information on warehouse stocks.
The WMS can be interfaced with the Customer's Information System (ERP, Enterprise Resource Planning) to allow the parties to coordinate fundamental information for logistics (items, quantity, sender, recipient, carrier used, etc.).

OUR WAREHOUSES
Our warehouses are close to major motorway connections, facilitating the distribution and receipt of products to and from the major industrialised areas of Italy. A logistics hub served by good local infrastructure leads to economic advantages, including in transport costs.
Our operational activities of logistics and consulting take place mainly in the provinces of: Lecco, Como, Milan, Monza and Brianza, Varese, Bergamo, Brescia, Pavia, Piacenza, Parma, Reggio Emilia, Modena, Lodi, Verona and Vicenza.